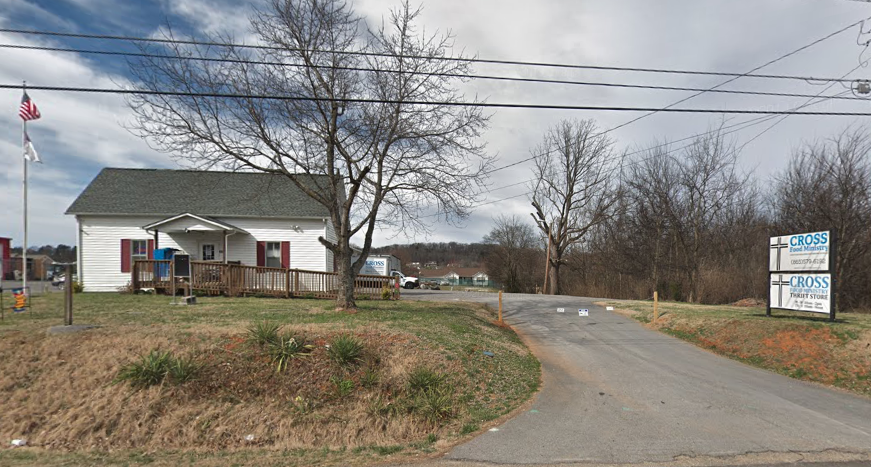 CROSS Food Ministry is a local food and utility assistance, serving the Seymour, tri-county community. Our mission is to meet real needs regardless of religious beliefs. CROSS is supported financially by sponsoring churches, community fundraisers, local business, and generous individuals.
For over 30 years CROSS has provided the following services:
Food boxes
Utility Assistance
Gas vouchers for doctor appointments
Educational classes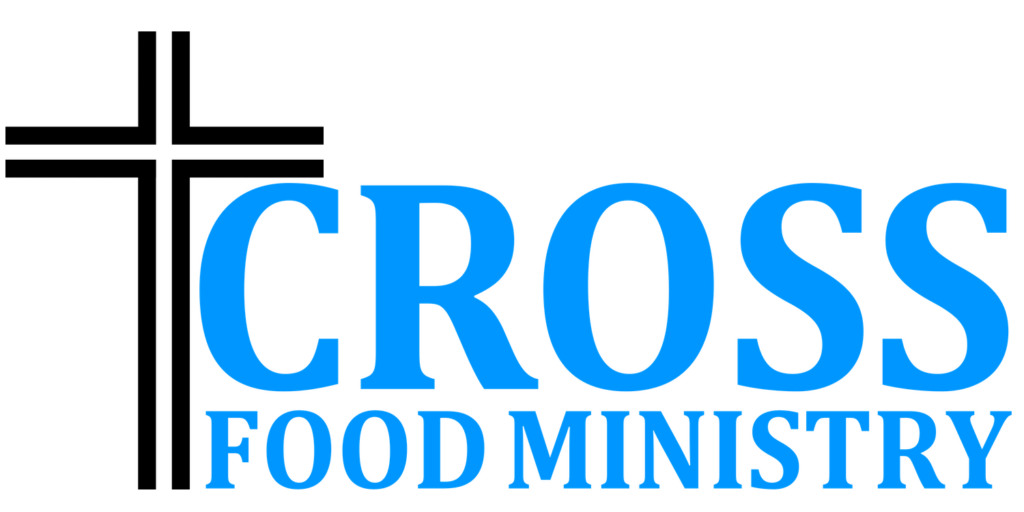 Our Leadership

---
CROSS Food Ministry was founded in 1989, envisioned by Reverend J.E. Johnson, Eusebia Presbyterian, Holy Trinity Lutheran Church, and Seymour United Methodist Church. It was decided by these four ministries that more could be done for those in our community if the churches pooled resources.
The Purpose of the organization was to provide food and utility assistance to those within our community. CROSS is governed by a Board of Directors (one member from each partnering church) Currently, CROSS has 19 partnering churches and approximately 100 volunteers.
Boyd's Creek Church of God
Celebration Lutheran Church
Eden Chapel
Eusebia Presbyterian Church
Foothills Worship Center
Grace Baptist Church
Holy Family Catholic Church
Knob Creek Baptist Church
Oak City Baptist Church
Providence Baptist Church
Redemption Baptist Church
Seymour First Baptist Church
Seymour Heights Christian Church
Seymour United Methodist Church
Shiloh Baptist Church
Southside Baptist Church
The Pursuit Church
Valley Grove Baptist Church
Zion Hill Baptist Church
Kroger Foundation
Sevier County, TN