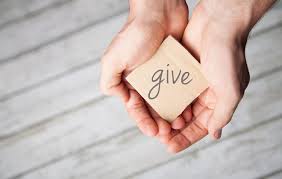 God will generously provide all you need. Then you will always have everything you need and plenty left over to share with others.
-2 Corinthians 9:8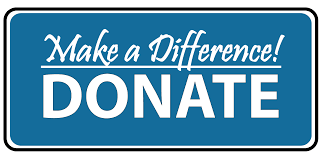 Thanks to our partnership with Food City (Seymour) and Second Harvest of East TN, our costs are minimized. Therefore, for only $15 a week you can help feed a family in our community. You can use the Paypal donation link below to make a recurring or one-time donation to CROSS.
FOR ONE TIME DONATION PLEASE USE THIS LINK
CROSS is always looking for volunteers to assist in both our food pantry and thrift store. We ask that you work at least a two-hour shift each month (or more), serving in one of the following areas:
Stock Room: packing food boxes, restocking food, assisting families with boxes
Data Entry: Checking our families into the database
Thrift Store: Working retail in the store, sorting and assisting manager with seasonal store changes
To sign up as a volunteer, please download the application below and bring it into the office during our business hours. Feel free to contact us if you have further questions.

A list of all the food we accept includes:
Chili
Beef Stew
Meat (Chicken is preferred)
Peanut Butter
Cereal
Dry Spaghetti (1 lb.)
Spaghetti Sauce (No glass is preferred)
Canned Pasta Meals (Sphagettio-O's)
Bag of Rice (1. lb)
Tuna
Soup
Canned Potatoes or Yams
Canned Beans ( all varieties)
Canned Veggies (all varieties)